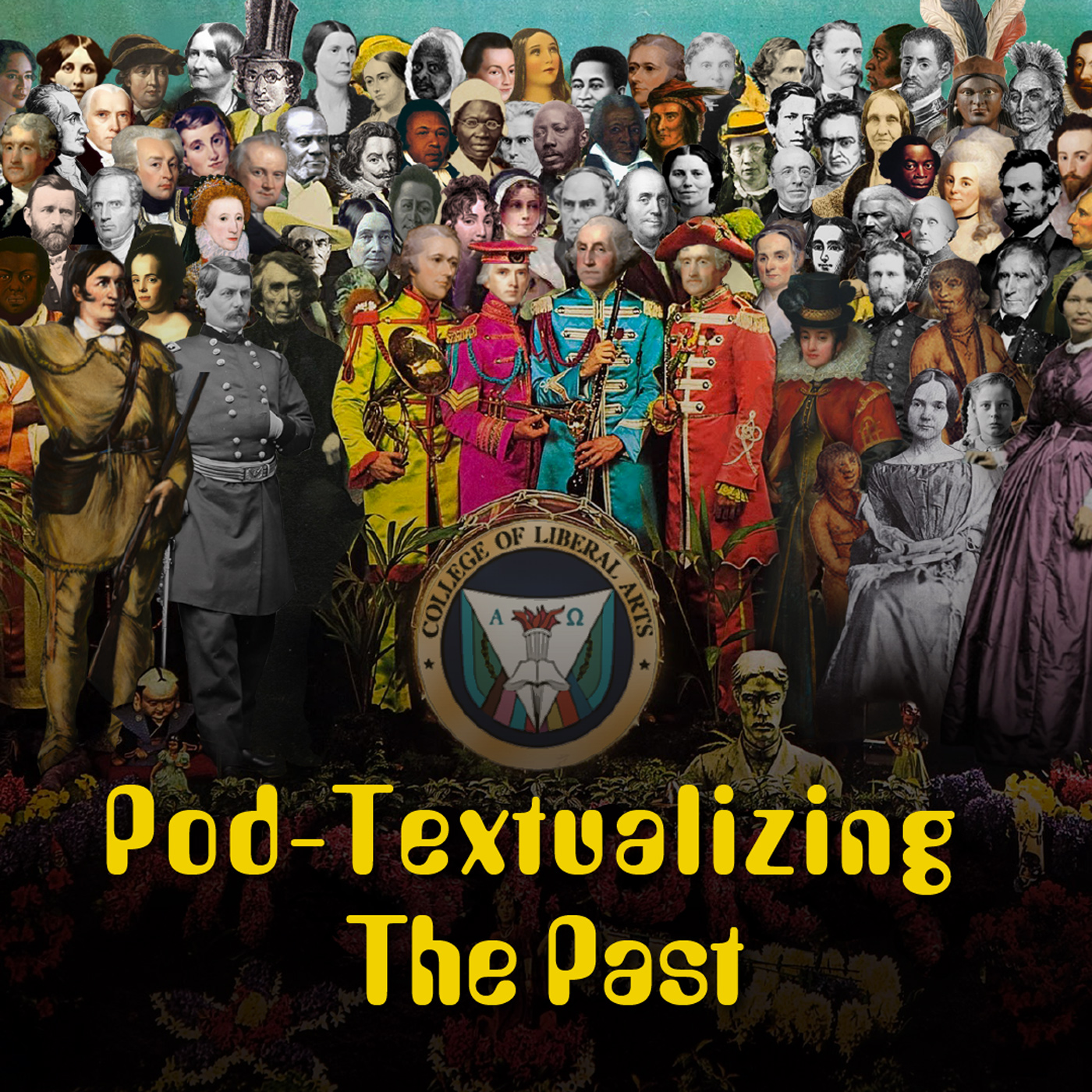 Dr. Liz Covart (Ph.D. University of California-Davis) joins us today to discuss the first governing bodies and the document of the newly formed United States of America.  Creating a nation from separate colonies during a war for independence is no easy task.  The United States transitioned from the Continental Congress to the Congress of Confederation during the war, however after independence was confirmed with the Treaty of Paris (1783) how did governing work?  
Liz Covart hosts the podcast, Ben Franklin's World: A Podcast about early America https://benfranklinsworld.com/
It covers a variety of fascinating topics and is worth checking out. 
Play Now